Direct Deposit with broodii Spending Account
Start Direct Deposit enrollment on your broodii Spending Account to begin withdrawing and spending your money, your way, on the broodii Mobile App* and with the broodii Prepaid Mastercard®.
No monthly service fees or fees for in-network ATM withdrawals.**
No minimum balance required.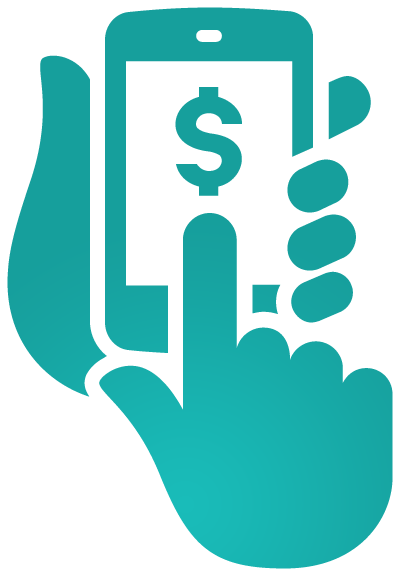 * Smart phone or another mobile device with internet connection required to access the app. Depending on your rate plan, internet browsing charges may be incurred. Please check with your service provider before accessing our services online.
** Other fees, terms and conditions apply, see cardholder agreement.