Savings Account
Set aside money for the future. Put money in your savings using the app*, and watch it grow with interest.
Earn 1.00% APY** on savings.
No minimum balance required to open a Savings account.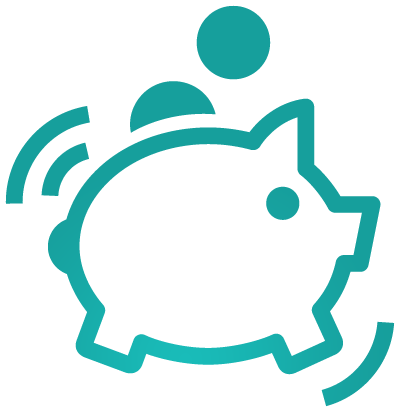 * Smart phone or another mobile device with internet connection required to access the app. Depending on your rate plan, internet browsing charges may be incurred. Please check with your service provider before accessing our services online.
** Annual Percentage Yield (APY) is accurate as of June 17, 2020, and may change. $100.00 minimum balance is required to obtain APY.