My Budget
Plan and manage your spending and saving. Set goals and create a budget using the app*. Few other mobile services offer in-app help with budgeting.
Plan spending and saving in one place.
Budgeting tool included at no charge.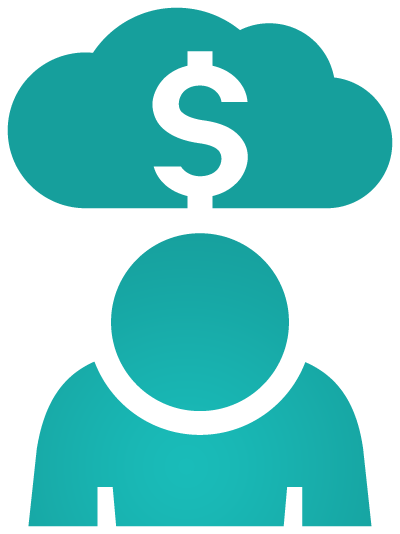 * Smart phone or another mobile device with internet connection required to access the app. Depending on your rate plan, internet browsing charges may be incurred. Please check with your service provider before accessing our services online.