Get Started
Enroll with Mobile Ease
It takes a few minutes to complete our enrollment application and get started on achieving your financial goals with the help of broodii's mobile-only services.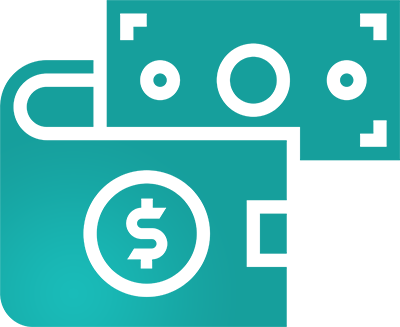 Eligibility Requirements
To be eligible to enroll, you must:
Be a resident of the United States
Be least 18 years old
Have a valid Social Security number or Tax Identification Number
Be able to provide government-issued identification
The App
When your enrollment application has been approved, you will receive a temporary passcode. You will use the access id you selected during enrollment, along with the temporary passcode, to access your account. Take your account on the go by downloading the mobile app from the App Store® or Google® Play on your mobile device.
Apple is a registered trademark of Apple Inc. Google Play is a trademark of Google Inc. Samsung is a registered trademark of Samsung Electronics Co., Ltd.