Get in Touch
Ask a Question or Share a Comment
We're here to answer your questions, and we welcome your feedback and comments.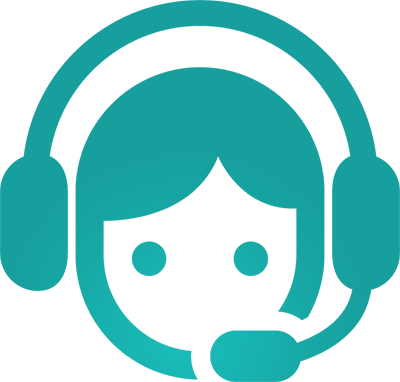 Customer Service
Already a customer?
Please contact customer service directly via phone or email.
Our customer service representatives are available during normal business hours, excluding federal holidays.
General Inquiries
Please fill out our contact form to request information or send us a comment.
Although this email form is sent securely, you may want to avoid sending sensitive personal information such as SSN, PIN, or account numbers.
Contact Form
Business/Customer Service Hours
M-F: 8:00 a.m. to 5:00 p.m. Pacific Time
Address, Phone & Email
broodii
PO Box 2030
Rancho Cordova, CA 95670
1-866-266-1909