Mobilize Your Life
Enroll today with broodii, you can get your paycheck 2 days earlier when you set up direct deposit.*
Enroll Today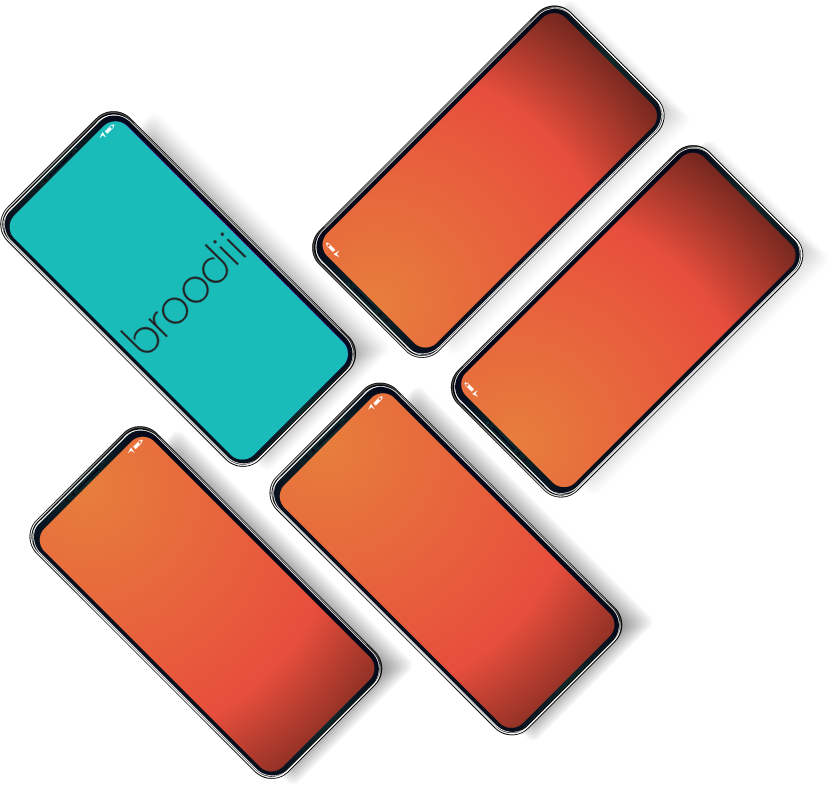 *Faster funding claim is based on a comparison of our policy making funds available upon receipt of payment instruction versus the typical banking practice of posting funds at settlement. Fraud prevention may delay availability of funds with or without notice. Early availability of funds requires payor's support of direct deposit and is subject to the timing of payor's payment instructions.
Fully Mobile
Carry your account with you using the broodii Mobile App.* Access and manage your money anytime, anywhere.
No fees to deposit funds, make in-network ATM withdrawals**, to make purchases or to save.
Link to popular mobile wallets for contactless purchases.
Watch the money you put in Savings grow with interest.
Budget your money by linking all of your accounts in one place.
Get live customer support during normal business hours, excluding federal holidays.
Learn More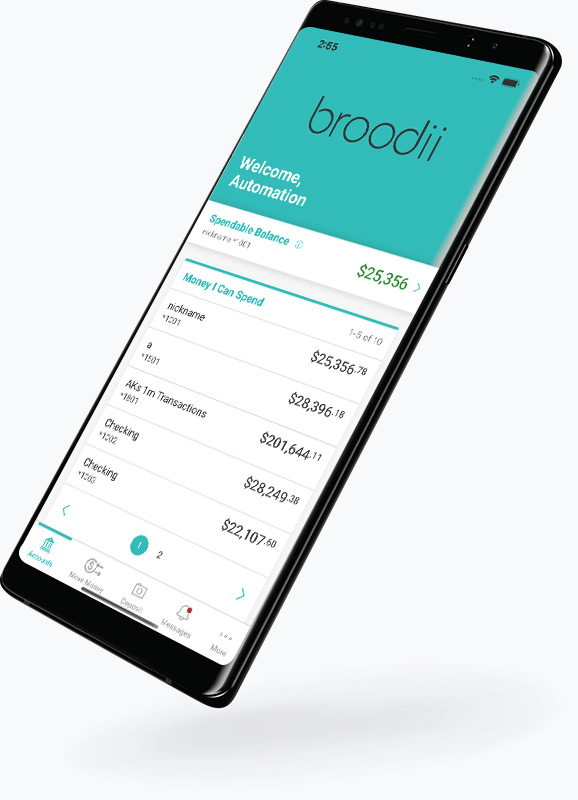 *Smart phone or another mobile device with internet connection required to access the app.
**Out-of-network ATM transaction fees may apply.
Elevate Your Financial Life
Navigate your finances with services designed to fit your needs.
Learn More